Service branding is the process of enforcing your company's image by creating a service that will generate buzz and sets it apart from its competitors.
What is Service Branding
Service branding is about getting people to use your service and make them aware of its uniqueness. It also helps us to differentiate our services from the competition, making it an important element in service marketing. Service branding is different from product branding in that products can be marketed based on their features, but services are intangible experiences created for customers by companies. It's important to understand the service you're offering and how it aligns with your customers' expectations. A well-designed service brand can help companies reach new audiences, attract customers, generate sales pitches and improve customer retention rates.
A service brand is meant to be less tangible than a product; service brands are more about the feeling and experience associated with them. Service branding can help improve sales in a variety of ways including enhancing customer loyalty, increasing your audience's satisfaction, and increasing your company's reputation.
Service branding is an innovative, powerful and cost-effective way to differentiate your business and gain immediate visibility among consumers. The right service brand can help you stand out in a crowded marketplace, build customer loyalty and increase sales.
Recently more branding services in dubai started with this marketing strategy to enhance their client's brand identity across the world and at the same time create a closer engagement with their customers.
Can you brand a service?
The service marketing concept represents a high level of interaction and customer interaction with your products or services. This leads to a strong bond between the customers and the business, resulting in repeat purchases and customer satisfaction.
You too can sell a service without the hassle of a heavy, bulky product and the associated costs. A unique idea that would change the way we buy services.
Service Branding is everywhere in the world of branding, but for some reason, it often gets a bad rap. However, if you are looking to stand out from the crowd, service branding is the perfect way to achieve that goal. But why? Most importantly because your clientele wants it; they want a personal relationship with your business and they want to feel valued by you.
The most successful service brands have adopted a customer-centric focus and strive to offer quality, convenience and value. With a commitment to creating rewarding experiences, The Ritz-Carlton Hotel Company is recognized as the premier provider of luxury hospitality services worldwide. We are committed to providing superior guest service that delights our clients in every aspect of their experience with us.
Great examples of Brand Service:
A first great example is toilet paper provider Charmin that made sure that every time you go to the loo you can stay connected with its app called "Sit or Squat" that helps users to find clean public toilets.
A second example is The KitKat toilet tissue "No Wi-Fi Zone" is designed for a real break. In the bathroom, you can now put aside your smartphone, sit down on the soft toilet seat and tell yourself: "Finally, I have a break!" Real break. That is what a KitKat "No WiFi Zone"-pack is about.
A third example is LG. LG offers free laundry service at its "Wash Bar" in Paris, where users can enjoy a range of drink options while their clothes are washed and dried on the latest LG washing machine models.At this Wash Bar they give customers a chance to try out LG products on an everyday basis and allows them to save time and money by doing their laundry at home.
These companies not only bring their brand closer to their customers, but also complete a new service, using integrated apps. By using them, customers are more satisfied because they get what they want.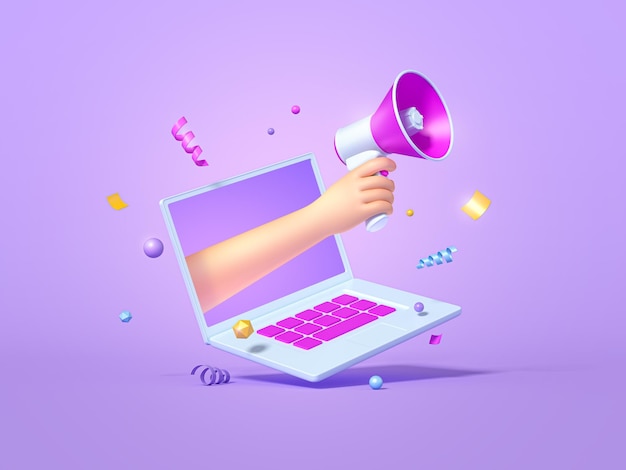 Can I apply service branding to my business?
You need a creative digital marketing agency in dubai for service branding. Creative service marketing is a critical element in the success of any organization providing services. If you want your business to succeed and grow, you need a digital marketing agency that focuses on building your brand and creating innovative ways to attract new customers. We are able to deliver some of the best creative service branding campaigns as well as digital marketing campaigns that help you improve customer retention and increase revenue
Service marketing is the key to create great experiences, build trust, and retain customers. You want it all? Good! We are able to offer you a full range of unique services that will provide the foundation for your successful business model.
Who are We?
Sweven Services is a digital marketing agency in uae with highly experienced specialists. We bring together multi-discipline and skills to deliver the right strategy, technology and campaign to help our clients succeed in their business ambitions.
Related:
-The 2023 guide on hiring a branding agency
-The ultimate guide of branding and digital marketing agency